Hi, I would appreciate some help identifying these violets. I know they are russian/ukranian, but not sure if I have the right blooms. Also, if anyone can share the official description for these plants, because I couldnt find them anywhere. Thanks!
1) Fantasy Fringe - Eyerdome (this one not a russian)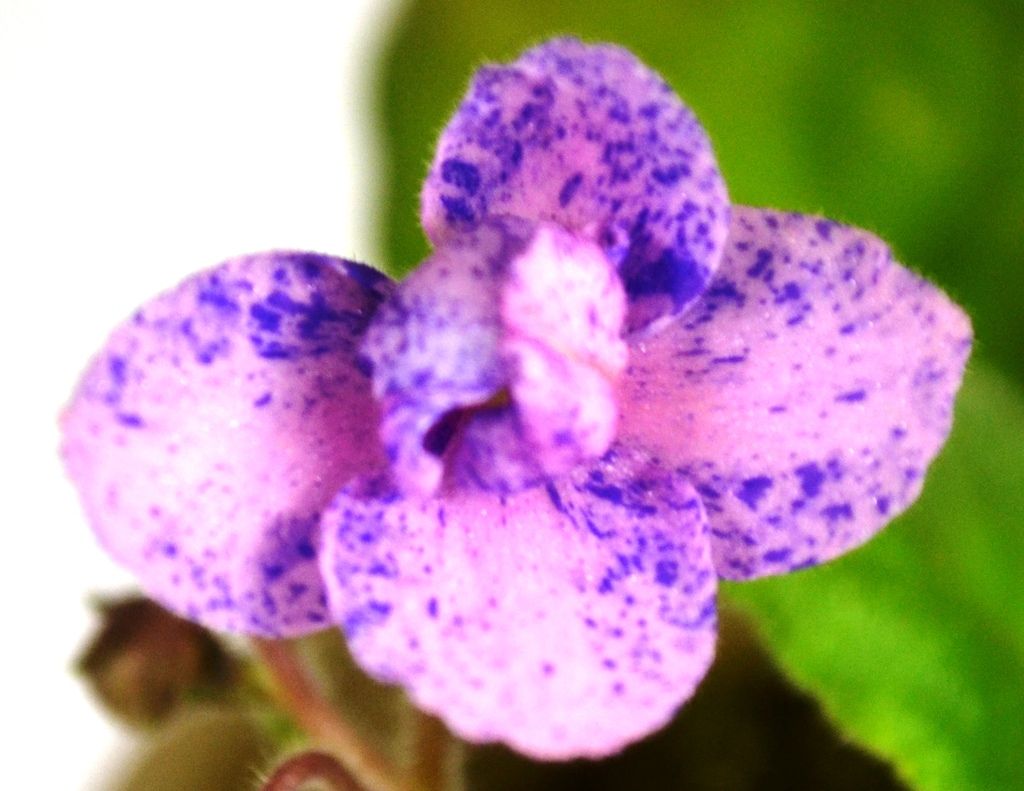 2) Rs Morski Przboj - Repkina?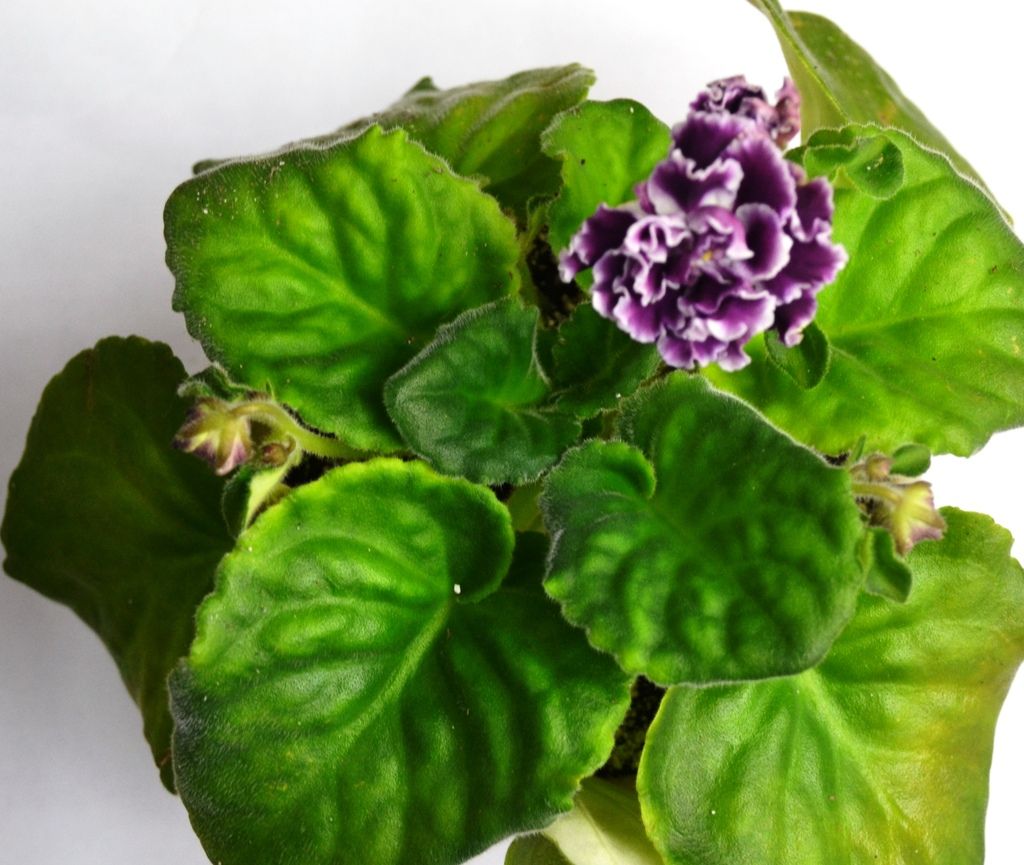 3) Rs Romantyczndsc - Repkina?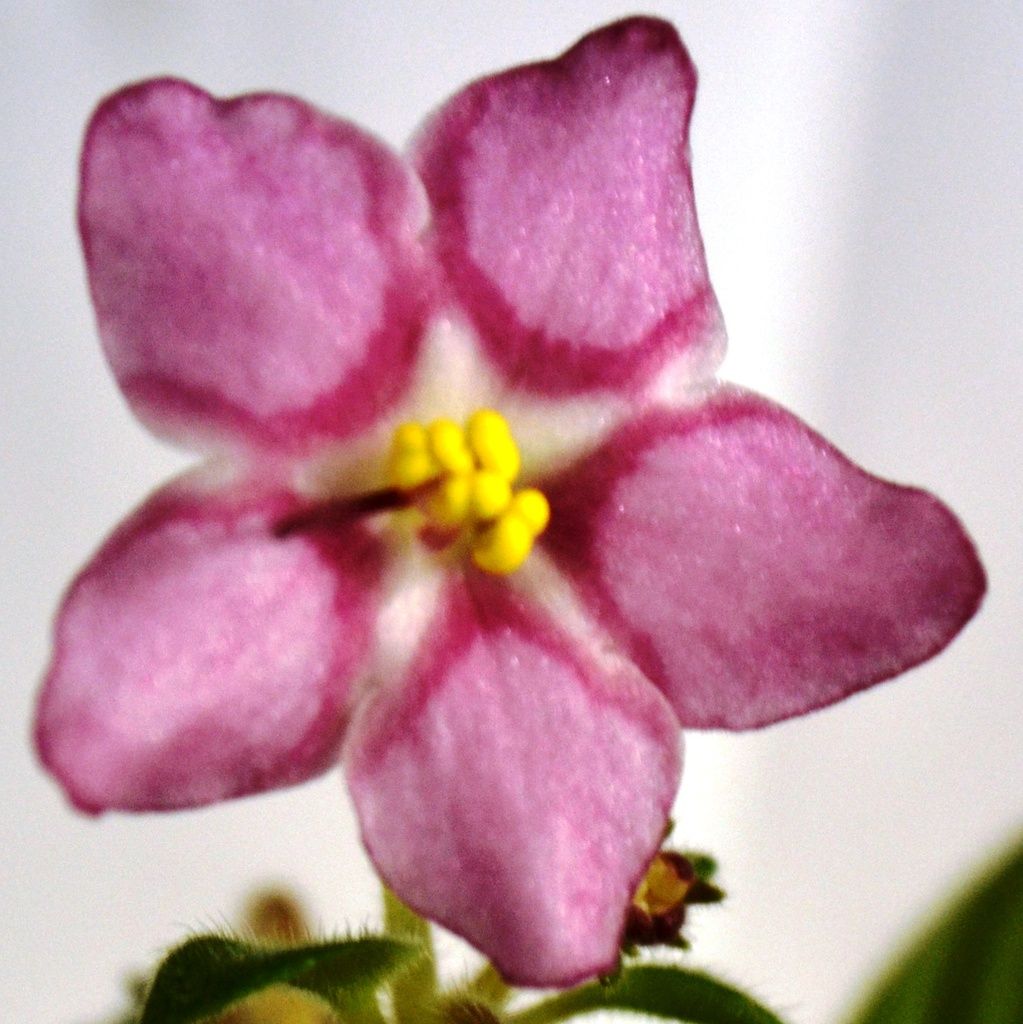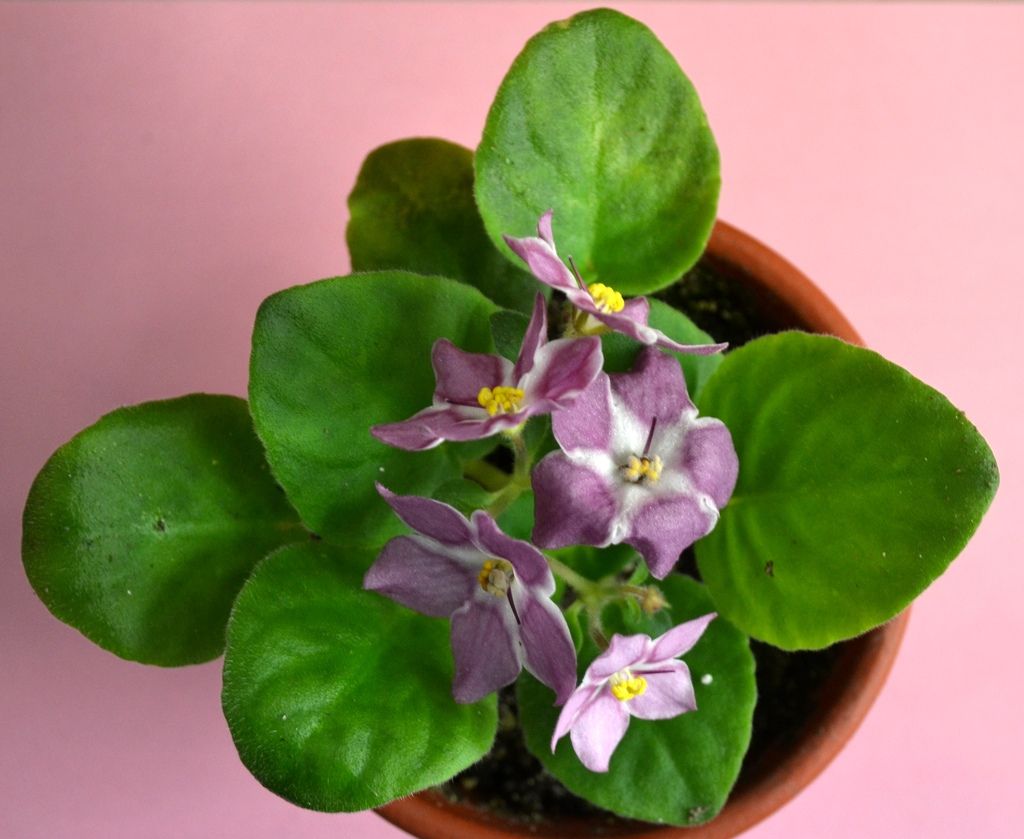 4) Rs Magia Wiosny , Magic Spring, Repkina 2012